Welcome to the Chad and Terri Sigafus Music Library.
Please browse the recordings below and listen to the samples.
You may purchase mp3 recordings online using a credit card or Paypal account.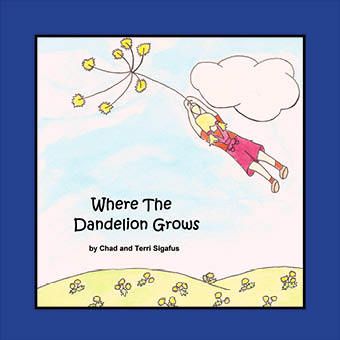 Where The Dandelion Grows
 
This new Chad and Terri music CD features a whimsical collection of original songs that the whole family will love!  The adorable Furry Old Brown Bear, Tea With Mr. Moon, Giggle Box and so much more! Destined to become a Timber Wind favorite! We invite you to take a listen!
0:00/3:09

0:00/2:03

0:00/2:02

0:00/4:00

0:00/2:43

0:00/2:53

0:00/3:11

0:00/2:54

0:00/3:17

0:00/5:15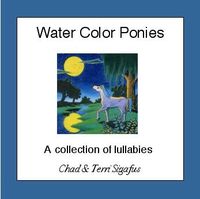 Water Color Ponies
This beautiful collection of lullabies will have parents listening long after baby is fast asleep. Soft and serene, a perfect ending to a busy day. Includes instrumental versions of each song. You can order this CD via mail for $15.00, or download individual tracks below.
0:00/3:02

0:00/3:38

0:00/2:45

0:00/1:29

0:00/1:54

0:00/2:32

0:00/3:37

0:00/2:45

0:00/1:31

0:00/3:08
Orange Tea & Molasses
One of our best sellers! Described as "winsome" by Family Fun Magazine. Songs include There's a Great Big Buffalo, I Don't Know Why I Just Do, and Bubble Tubby! Ages 2-10 ($15.00 mail order)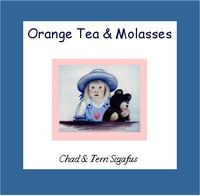 0:00/2:11

0:00/2:50

0:00/1:55

0:00/2:05

0:00/0:58

0:00/2:34

0:00/2:34

0:00/3:18

0:00/2:02

0:00/1:28

0:00/4:30